<figure>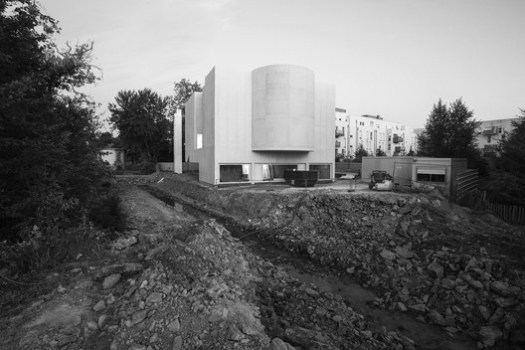 © Nicolò Galeazzi The church of
Saint-Jacques-de-la-Lande
will be the first church built in
France
's Brittany region in the 21st-century. The project has been contracted to the Portuguese architect
Álvaro Siza Vieira
. Siza's use of light and white concrete provide a unique ceremonial space that gently folds into the neighborhood south of Rennes, a residential area with five-story housing blocks. The Porto-based
Italian
photographer,
Nicolò Galeazzi
, visited the site and shared with us his perspective of Siza's work in progress. Siza's main concern when designing the project was being able to integrate the church into the urban fabric. One of the hallmarks of the building is the circular shape on the second floor, which will hold up to 120 people - freeing up the first floor for social and administrative areas.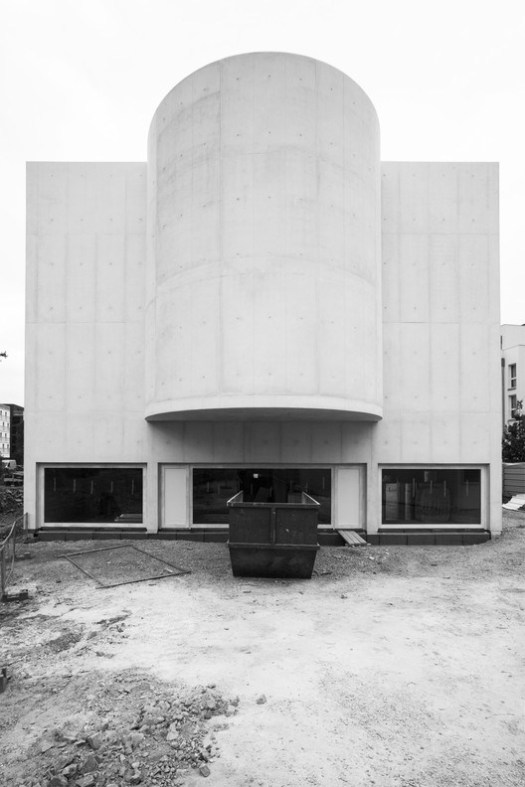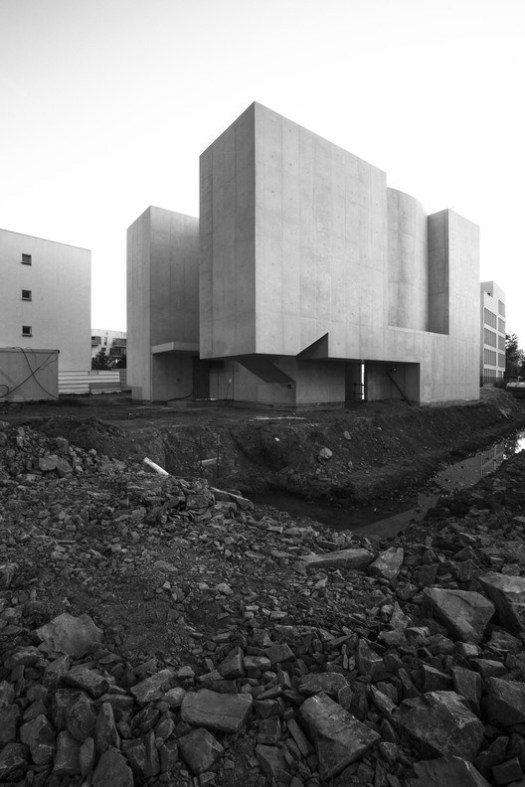 As is typical of Portuguese architecture, natural light will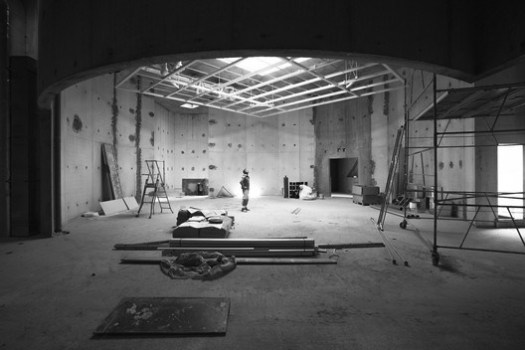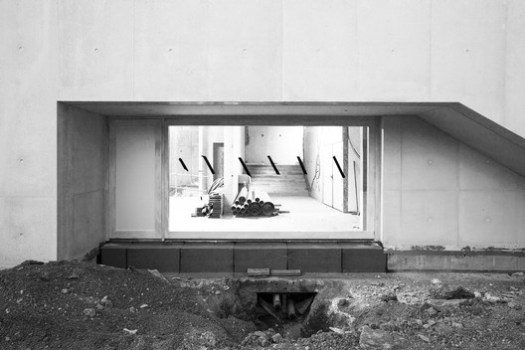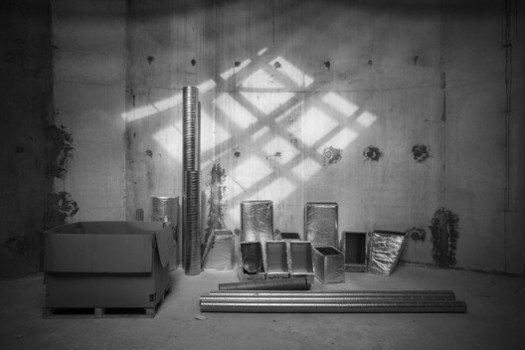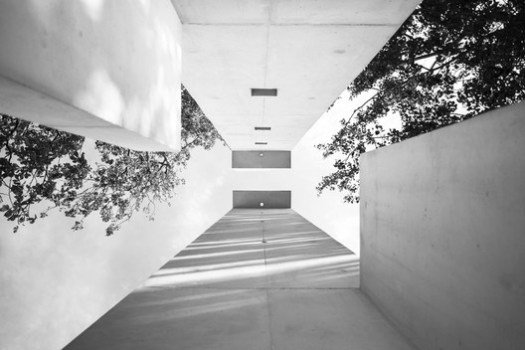 Continue reading

"Álvaro Siza's Church of Saint-Jacques-de-la-Lande Under Construction in Brittany"