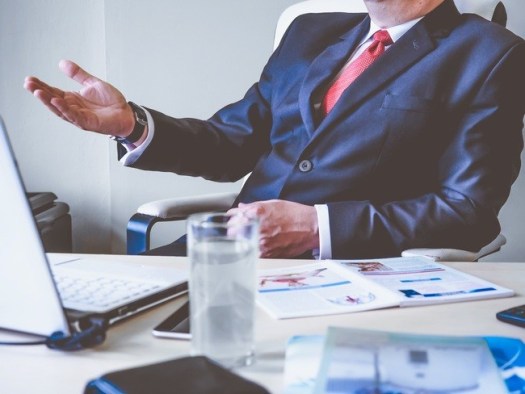 This post is brought to you by Simply Architect.
Are you one of those intern architects putting off getting your architecture license? Here's why you should seriously consider forging ahead and getting that well deserved designation!
1. Claim the title!
You have spent over 5 years pursuing your education coupled with lots of seminar and CE hours. Why wouldn't you crown it with this achievement? Being a licensed architect means you are a professional designer who is liable to the public with rendered architectural services. Hence the title can't be earned without a license.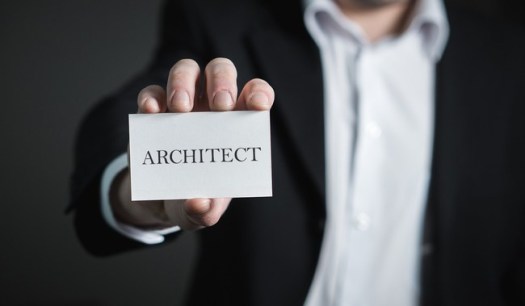 2. Earn more money!
Yes, various sources ( AIA, Glassdoor, etc.) show that architectural graduates with their licenses are paid an average of 15-20% more per year when compared to interns with the same amount of experience.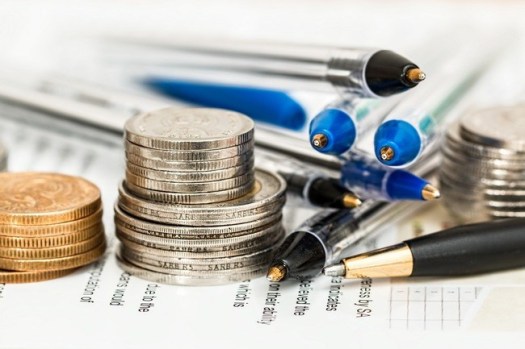 3. Advance your career!
There are only a few positions that you can hold .e. designer) or buildings that you can design (i.e. buildings under 3 stories or 600 m2, etc.) when you are not licensed...