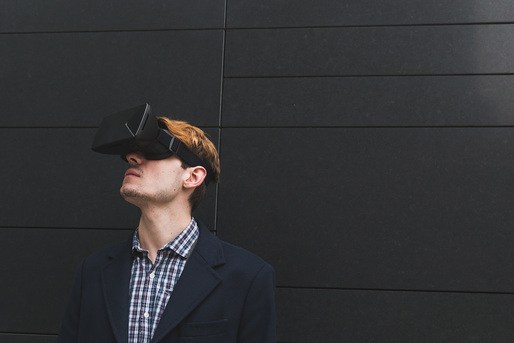 This post is brought to you by Yulio.
There's no denying it: Virtual Reality (VR) creates a buzz. It's exciting and attention-grabbing. It attracts and then holds. And keeps holding. Wherever you go, a pair of goggles instantly draws a crowd. For businesses in the Architecture and Interior Design industries, VR technology becomes a fantastic
marketing and
business development opportunity. Telling – or showing – prospects that you're using VR is great for
sparking conversations
and leaving
lasting first impressions.
For those interested in or actively experimenting with it VR, here's a few
tips for using this technology as a business development and marketing tool in your business.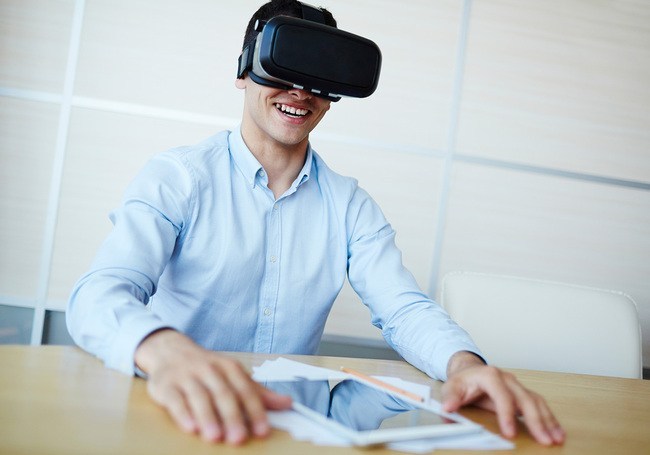 1. Give a great first impression
Show, don't tell. The best way to explain what VR can do is to simply
hand your client or prospect a pair of goggles.
Pre-load it with a
sample space
, past projects or perhaps
Continue reading

"Virtual Reality: An Architect's #1 Marketing and Business Development Tool"