<a href="http://design-milk.com/friday-five-with-alison-berger/f5-alison-berger-0-portrait-monica-may/" data-wpel-link="internal"><img src="http://2.design-milk.com/images/2017/05/F5-Alison-Berger-0-Portrait-Monica-May-810x540.jpg" alt="Friday Five with Alison Berger" /></a>
                                <em>Los Angeles-based <a href="http://www.alisonbergerglassworks.com/" data-wpel-link="external"  rel="external noopener noreferrer">Alison Berger</a> is an artist that brings an extensive design and architectural background to her visionary lighting fixtures, objects, furnishings, sculptures, and commission projects through a perfect balance of glass and light. Using traditional glass blowing methods, her timeless works pay homage to scaled-back historic forms that seamlessly bring an old world feel to modern design. The Dallas born Berger stumbled upon glassblowing as a child, leading her to earn a BFA from the Rhode Island School of Design before studying architecture at Columbia University. After several years working as an architect at Bausman-Gill and Associates, she completed successful collaborations with Warner Bros. Records and Frank O. Gehry and Associates, which led to her return to glass design full time in 1995 though an apprenticeship with Dale Chihuly. Her ethereal glass objects have landed in films and music videos, including Practical Magic, Tank Girl, and Madonna's Bedtime Stories, <div class="post-limited-image"><img class="size-large wp-image-304496" src="http://0.design-milk.com/images/2017/05/F5-Alison-Berger-1-New-York-City-Soho-810x556.jpg" alt="" width="810" height="556" srcset="http://0.design-milk.com/images/2017/05/F5-Alison-Berger-1-New-York-City-Soho-810x556.jpg 810w, http://2.design-milk.com/images/2017/05/F5-Alison-Berger-1-New-York-City-Soho-800x549.jpg 800w, http://3.design-milk.com/images/2017/05/F5-Alison-Berger-1-New-York-City-Soho-768x527.jpg 768w, http://2.design-milk.com/images/2017/05/F5-Alison-Berger-1-New-York-City-Soho-500x343.jpg 500w, http://0.design-milk.com/images/2017/05/F5-Alison-Berger-1-New-York-City-Soho.jpg 1280w" sizes="(max-width: 810px) 100vw, 810px" /></div>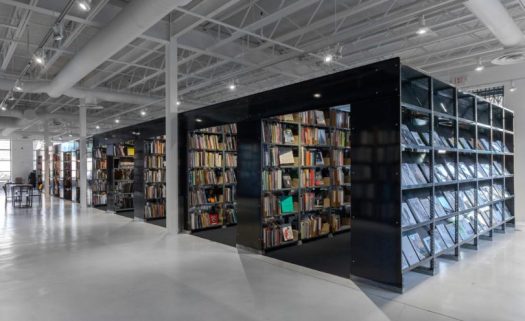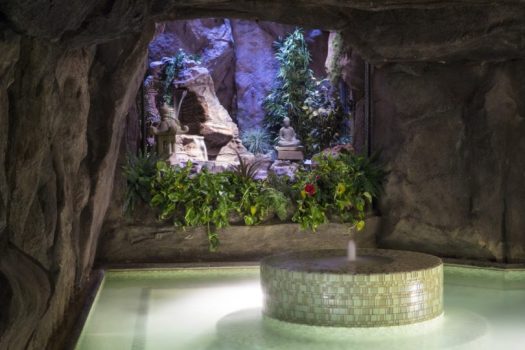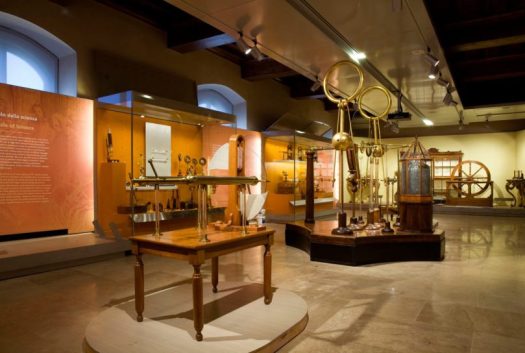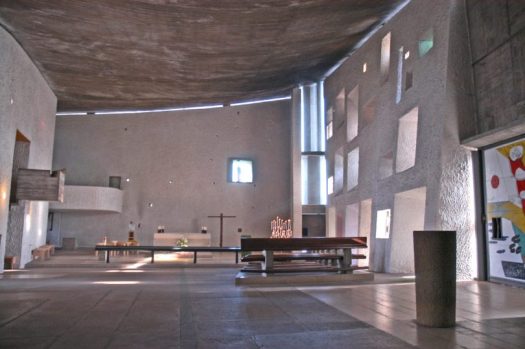 she was personally commissioned by Comme des Garçons' founder Rei Kawakubo to design an installation for the Tokyo showroom that included an architectural landscape that showcased her glass objects. Her work has been broadly exhibited and published globally and is available throughout the U.S. via Holly Hunt showrooms and L.A.-based Plug Lighting, along with various galleries and showrooms around the world. October 2016 saw the release of her Rizzoli-published book, entitled
Alison Berger: Glass and Light
, which takes a look back at her illustrious career. This week's Friday Five checks in with her to find out what piques her creativity and inspiration.
1.New York City – Soho
I spent the early years of my career living in New York. Whenever I visit the city, I stay downtown, around the old neighborhood in which I lived. I love getting up early, wondering the streets with a cup of coffee, and looking at the architecture of the cast iron buildings.
Arcana
I started going to this bookstore when I first moved to LA more than 20 years ago, and have been a devotee ever since. It is one of the best-curated art/architecture bookstores in the world. Lee Kaplan, the owner, has an incredible knowledge of design and art and that is reflected in the way he curates the shop. I can spend hours there browsing and dreaming.
Beverly Hot Springs
Natural hot spring spa located right in the city, which most people don't know exists. It is a place I like to sneak away to decompress and recharge.
Museo Galileo – Florence
Several years ago I traveled to Florence and came across this museum. Its vast collection, dating from the 16th century, has been an ongoing source of inspiration for me. Over the decades, I have collected several catalogs, which document the museum's collections, from its archives.
Le Corbusier – Ronchamp Cathedral
For decades this project has inspired me, and every time I look at photos I see something new. From the weightless ceiling, to the thickness of the carved walls, punctuated with stained glass, the cathedral is a perfect example for me, of how light transforms space.

        <img src="http://feeds.feedburner.com/~r/design-milk/~4/fcj4DoWipus" height="1" width="1" alt=""/>