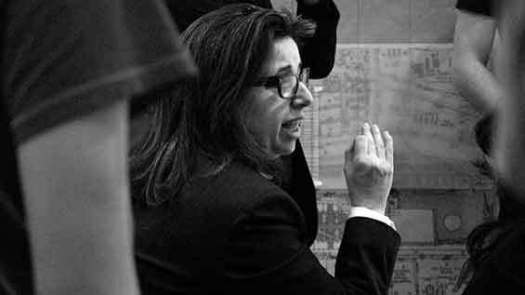 New York architect and professor Diane Lewis has passed away,
The Cooper Union
announced in a statement today. She was the first woman appointed to the school's full-time architecture faculty and tenured in 1993. Since then, she was a "beloved and influential voice" in the community, wrote Nader Tehrani, dean of the Irwin S. Chanin School of Architecture. Lewis won the 1976 Rome Prize in Architecture, being one of the youngest recipients of the award. In addition to her experience at the American Academy in Rome, she spent her formative years working at Richard Meier's office from 1977-78, followed by six years at
I.M. Pei
and Partners from 1978-83, while launching her teaching career.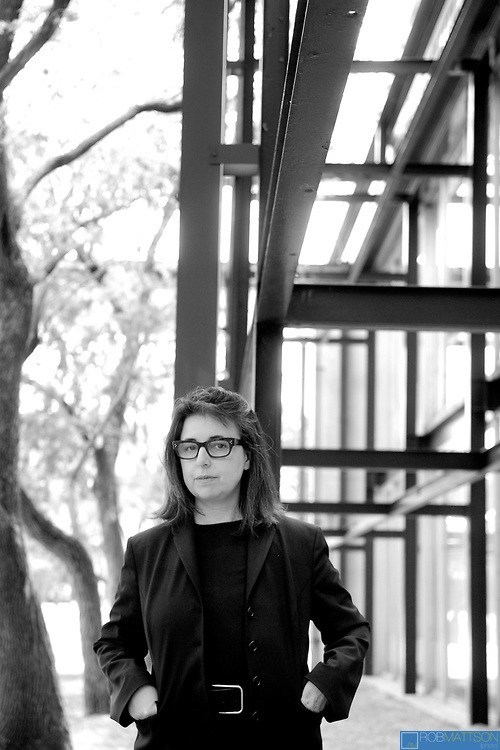 Photo © Rob Mattson, Sarasota Herald-Tribune, via Asia Contemporary Art Week.
Then in 1983, she established her eponymous firm,
Diane Lewis Architects
. She fiercely dedicated her practice to studio teaching and critical writing on architecture, and she the approach of "the architecture of the ...