<figure>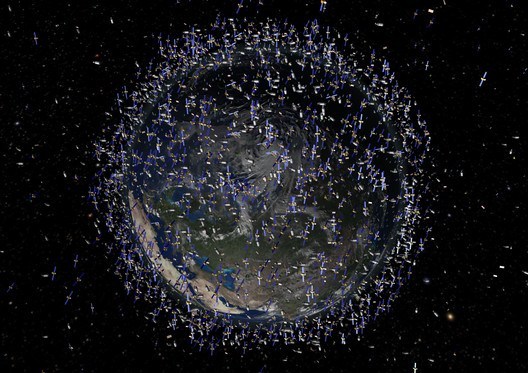 The European Space Agency's vizualisation of space debris orbiting Earth. Image Courtesy of "Are We Human" / 3. Istanbul Tasarim Bienali
The 3rd Istanbul Design Biennial, which will officially open on the 22nd October 2016 and last for four weeks, will ask the question: Are We Human? Encompassing a wide range of ideas related to The Design of the Species, from timeframes of 2 Seconds to 2 Days, 2 Years, 200 Years and 200,000 Years, the international show will revolve around one pressing provocation: that design itself needs to be redesigned. It will do so by exploring the intimate relationship between the concepts of "design" and "humanity."
Five primary venues—the Galata Greek Primary School, Studio-X Istanbul and Depo in Karaköy, Alt in Bomonti, and the Istanbul Archaeological Museums in Sultanahmet—will house more than 70 projects by designers, architects, artists, historians, archaeologists and scientists from thirteen countries. In order to "rethink design from the very beginning of humanity," the Biennial will be organised into four overlapping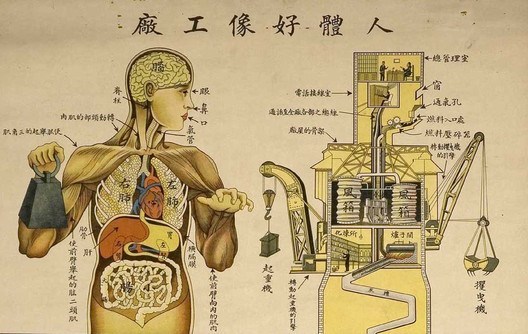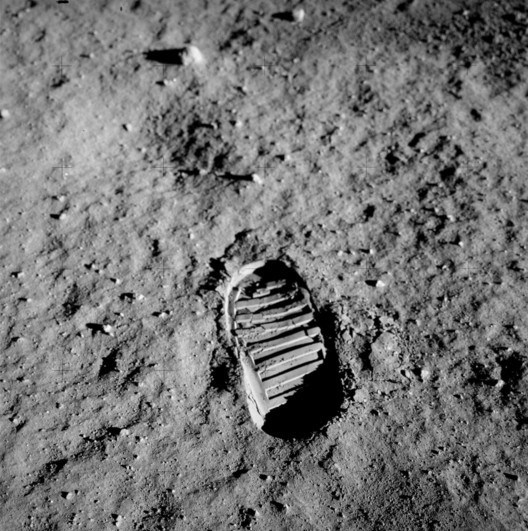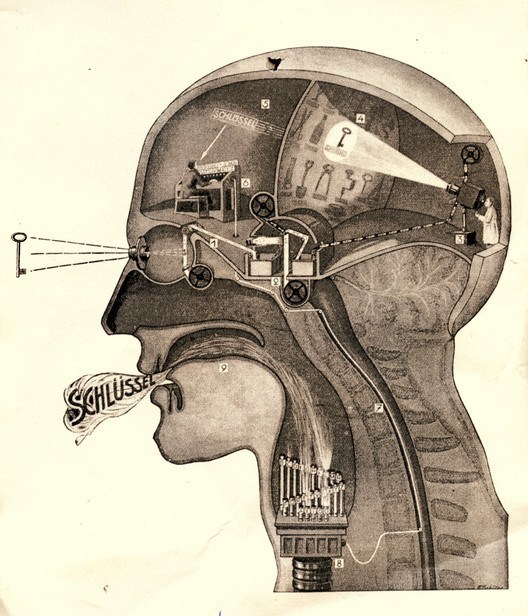 Continue reading

"Details About Colomina and Wigley's 3rd Istanbul Design Biennial—"Are We Human?"—Revealed"