<figure id="newsroom-picture-att-id-55e01f0be58ecee530000146"
    aria-labelledby="figcaption_newsroom-picture-att-id-55e01f0be58ecee530000146"
    class="wp-caption aligncenter featured_image">
<a class="nr-image nr-picture" href="http://feedproxy.google.com/772313/want-to-work-internationally-heres-what-you-need-to-know-about-copyright/55e01f0be58ecee530000146-want-to-work-internationally-heres-what-you-need-to-know-about-copyright-photo" rel="attachment" title="featured_image">
  <img itemprop="image" class="nr-image nr-picture wp-image-55e01f0be58ecee530000146"
  title="Zaha Hadid's Wangjing SOHO in Beijing, which has allegedly been copied by a developer in Chongqing. Image ©  ZHA" src="http://images.adsttc.com/media/images/55e0/1f0b/e58e/cee5/3000/0146/medium_jpg/05northwestaerialnight.jpg?1440751364"
  alt="Zaha Hadid's Wangjing SOHO in Beijing, which has allegedly been copied by a developer in Chongqing. Image ©  ZHA"
  data-nr-picture-id="55e01f0be58ecee530000146">
</a>

Zaha Hadid's Wangjing SOHO in Beijing, which has allegedly been copied by a developer in Chongqing. Image © ZHA
Ideas are precious, precious things. A good one can upend a movement or make a career and they are, of course, worth a great deal. Architects live in a competitive globalized world, and in the race to succeed, defining who owns ideas is becoming increasingly important in an architect's professional life. ArchDaily has previously explained the essential points of architectural copyright and explored the complexities of legal judgments, but what if you want to work internationally? It's a much more complex issue than "China will let people copy what they want" or "Belgians will sue you" and if you want to work outside your home country then it's essential you understand the variables.
Fortunately, we've got you covered: we've pulled together a rundown of the essentials of copyright law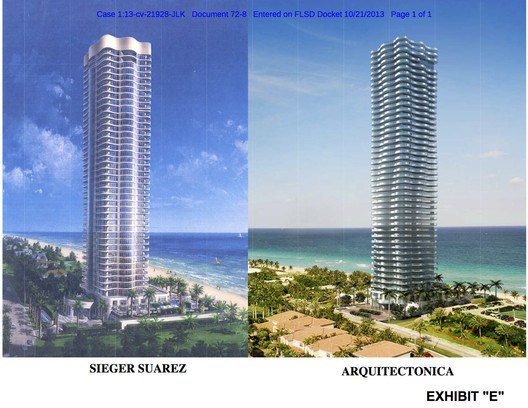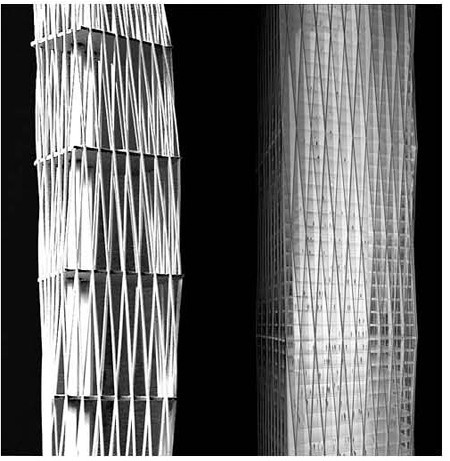 Continue reading

"Want to Work Internationally? Here's What You Need to Know About Copyright"