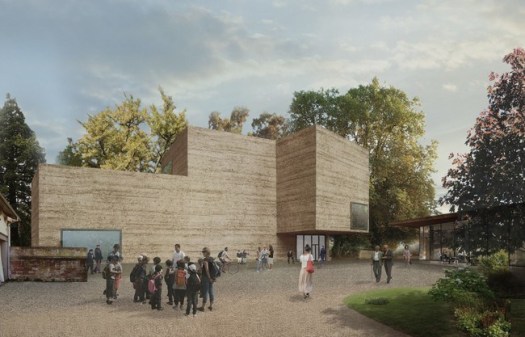 After being unanimously chosen out of 11 renowned architecture firms,
Peter Zumthor
presented his vision for the expansion project of the reputable
Fondation Beyeler Museum
in Riehen, Basel. Joining the original Renzo Piano-designed museum building, the new expansion will provide more room for the Museum's cultural events as well as more gallery space for their growing permanent collection of modern and contemporary art. Zumthor's scheme reflects the Museum's focus on "the visitor's personal and sensory experiences in encountering art and nature". The expansion will be constructed on private land of the Iselin-Weber Park, which will become accessible to the public. The scheme distributes the Museum's various functions among three buildings, like a village-like community,: an administrative building, a transparent events pavilion, and the "House for Art".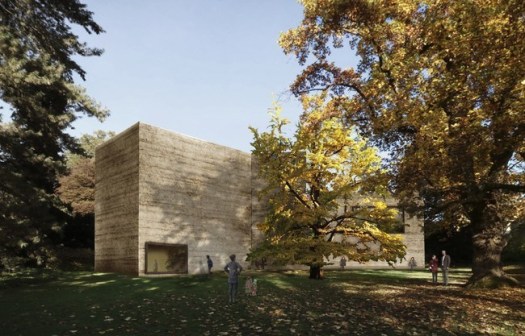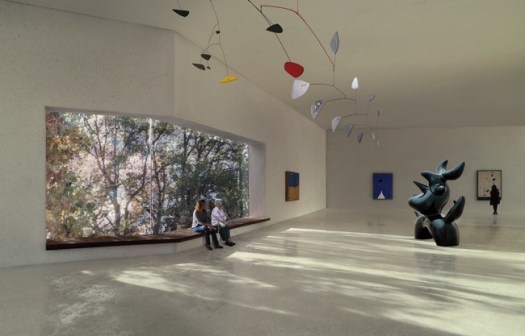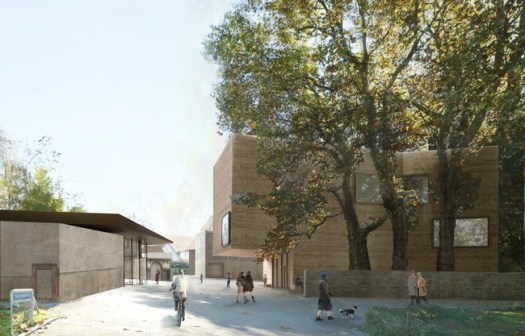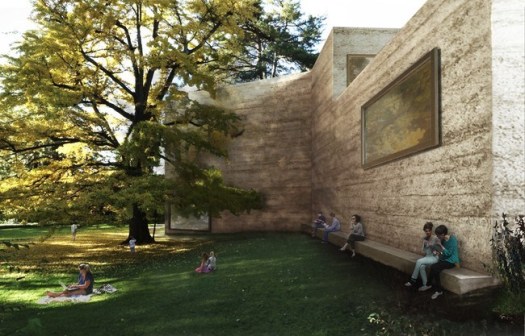 Images Courtesy Atelier Peter Zumthor & Partner.
Visitors will be able to easily access recreation areas in the Iselin-Weber Park a...