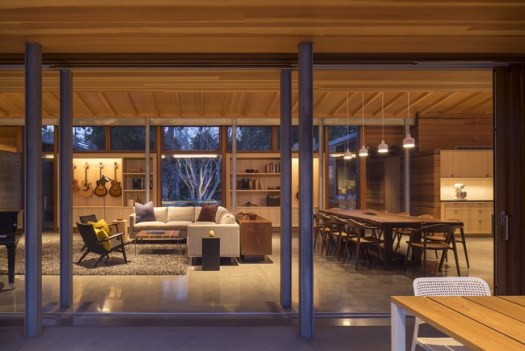 The 2017 National Conference on Architecture put on by the AIA over the weekend came with a parade of honors and awards including the Housing Awards program. Now in its 17th year, the AIA Housing Awards were established to honor the best in residential architecture and promote the importance of good housing as a necessity of life.
Bohlin Cywinski Jackson
was one of firms to be recognized by the program for their exception design, receiving multiple accolades. Their Los Altos Residence was honored in the "One/Two Family Custom Residences" category. The home is a modernist reinterpretation of the Northern California ranch. With a simple layout and detailing, the firm has created a home that is both calm and restful.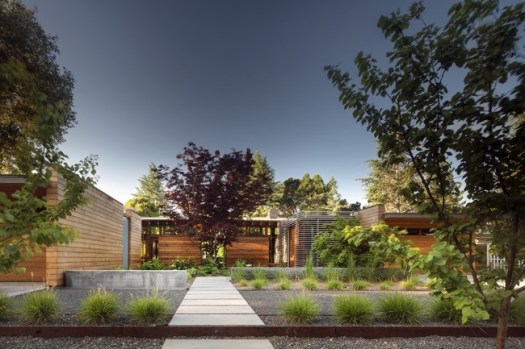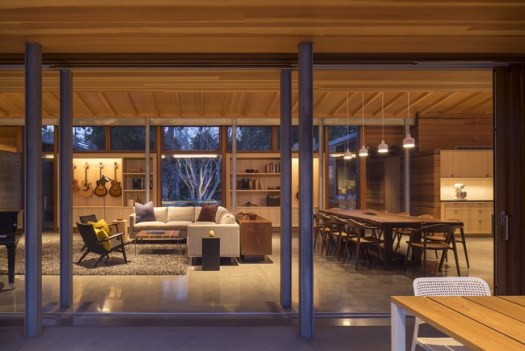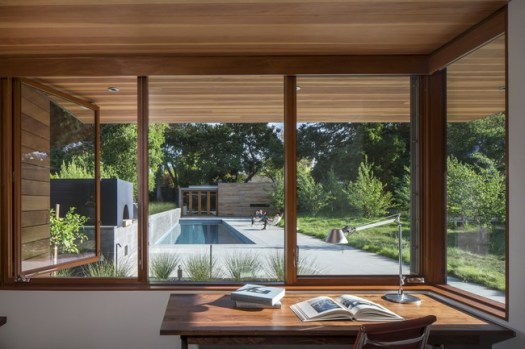 The second accolade was awarded to the Stellar Residence and Townhomes at Mountainside Northstar, falling in the "One/Two Family Production Homes" category. The Residence is a challenging update on the traditional chalet while using familiar materials common to the...