<figure>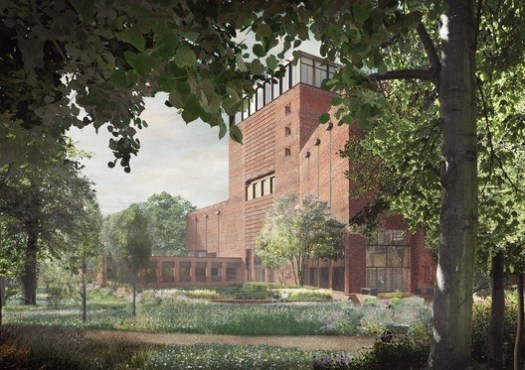 © Wright & Wright Architects Planning approval has been granted for the design of the first new building at Lambeth Palace in
London
 for approximately 200 years – a new
library
 and
archive
 designed by
Wright & Wright Architects
. The building is intended to protect the priceless Lambeth Palace
Library
 collection, second only to that of the Vatican and established in 1610 by Archbishop Bancroft, from any potential flooding and consolidate the wealth of rare artifacts and knowledge into a cohesive "portal of knowledge." "
Wright & Wright
and the whole team have responded to the exacting and challenging brief to achieve an outcome which will protect and preserve the collection; allow us to make them more accessible than ever before; be as environmentally friendly as possible; while creating a beautiful building which will be wonderful to work in and visit," said Declan Kelley, Director of Libraries and
Archives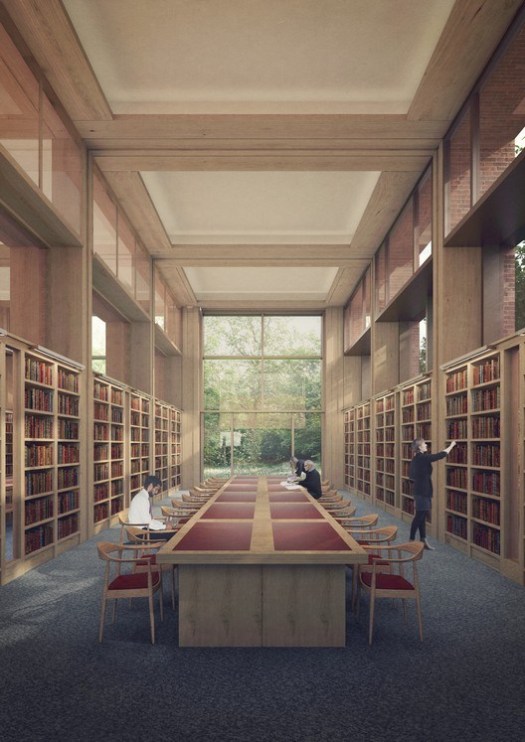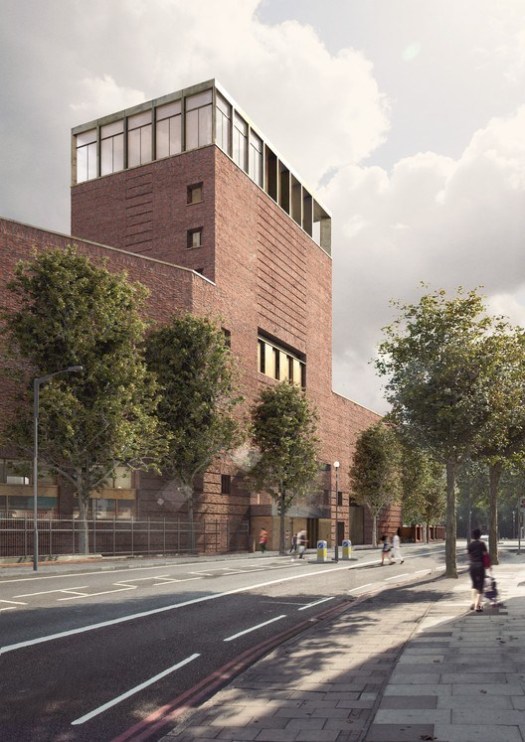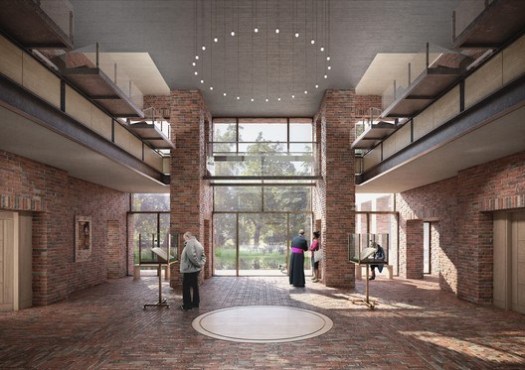 the Church of England.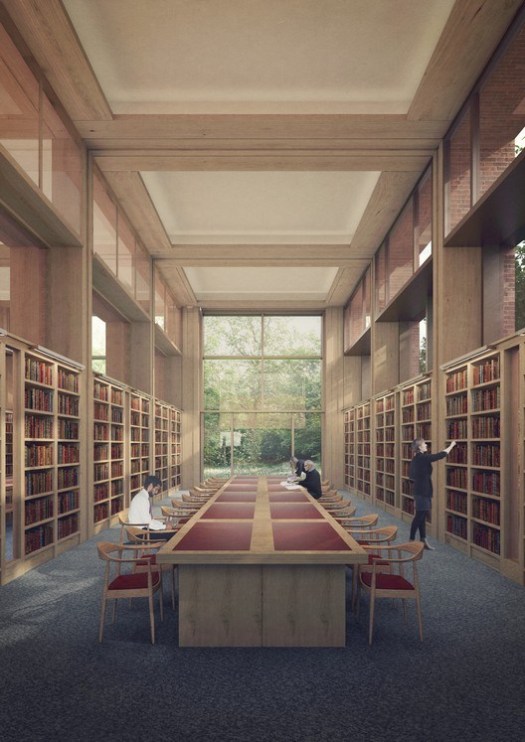 Considering the sensitivity of the Grade 1 Listed building and the borough's historicity, the proposed nine-storey tower forms an "occupied wall", serving as a filter between the garden and the main thoroughfare of Lambeth Palace Road and enlivening the existing buildings. With a double-height reception and display hall that engages the public with the collection, the new library integrates into its context as an inviting cultural institution.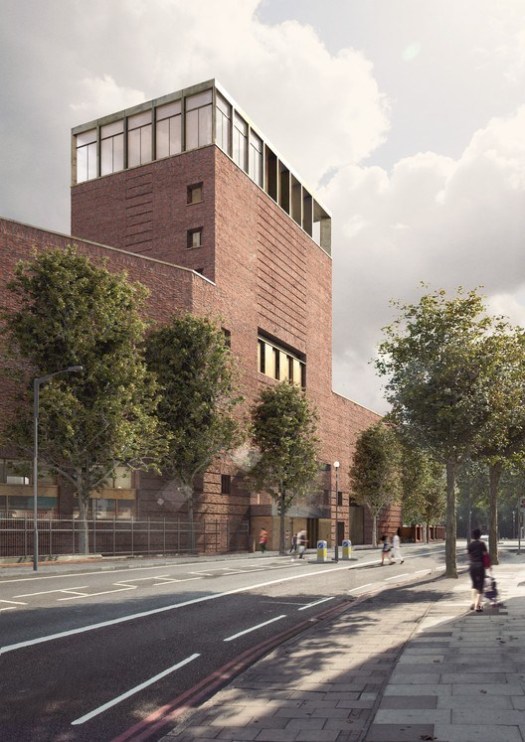 With items dating back to the 9th century, the Lambeth Palace Library & Archive holds a globally renowned collection, including a rare 1450s vellum Gutenberg Bible, as well as the only surviving copy of Elizabeth I's warrant for the execution of Mary Queen of Scots in 1587. Maintaining this sense of tradition throughout the building's design, the materiality incorporates hand-made brick and stone, referencing the original construction onsite and highlighting the Upper Room and Entrance Hall through its varied tones.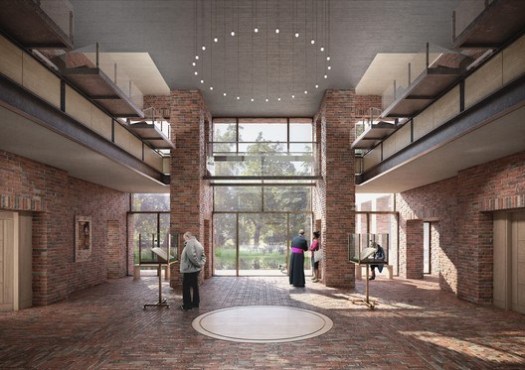 Situated between the two archive wings for seminars and meetings, the Upper Room overlooks the Palaces of Lambeth and Westminster, while providing a panoramic view from the south bank of the River Thames, "reinforcing the longstanding relationship between Church and State, which epitomises much of the collection." In addition to this, the tower includes a conservation room, seminar and teaching rooms, a ground floor Reading Room and offices overlooking the garden.
Efforts have also been made by
Wright & Wright
 to ensure the building is passively controlled and sustainably operated, by reducing energy loads while still ensuring the proper preservation of rare and fragile books and documents. Construction of the new
library
 and
archive
 is set for competition by 2020. For more on the project, see
here
.
News via: Wright & Wright Architects.
The State Library of Victoria in Melbourne has tapped Schmidt Hammer Lassen Architects with local partners Architectus and Andronas Conservation Architecture to lead in the design of a $88.1 million redevelopment plan, Vision 2020. The scheme will return 40% more space to public use, aiming to "unlock possibilities, create connections and act as a framework" for the future evolution of Australia 's oldest and busiest library.