<figure>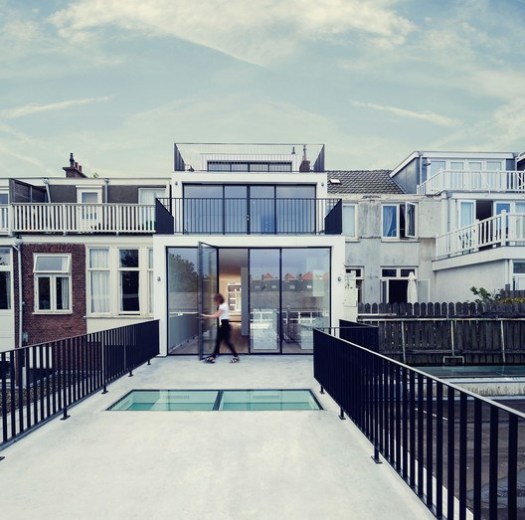 © Maurice Mikkers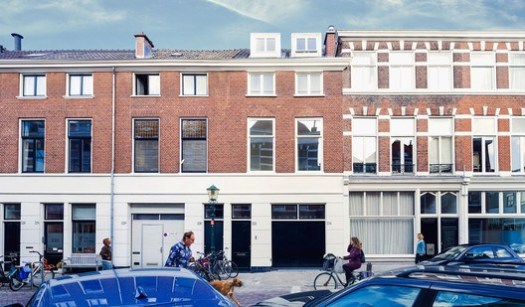 < p dir="ltr">
From the architect.
For its latest project, emerging Dutch practice Bláha Architecture + Design has completed a four-storey designed-to-rent townhouse in
The Hague
, the Netherlands. The project was commissioned in 2014 by a private client that wanted to redevelop an existing property for investment purposes. 334 Sumatrastraat is located on a typical 19th-century street of middle class housing in Archipel, The Hague.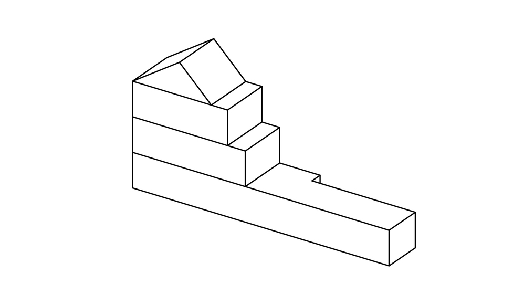 The project transforms a dilapidated 1880-terraced house into a home that can be let out as a whole house, or as two separate apartments with their own front doors. To create a generous space Bláha has made a number of key moves, including converting the roof into a bedroom, adding a courtyard garden, and extending the property by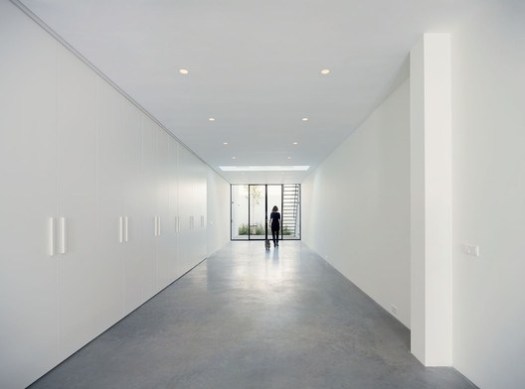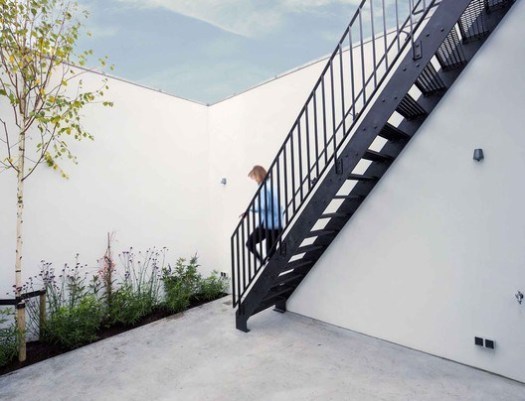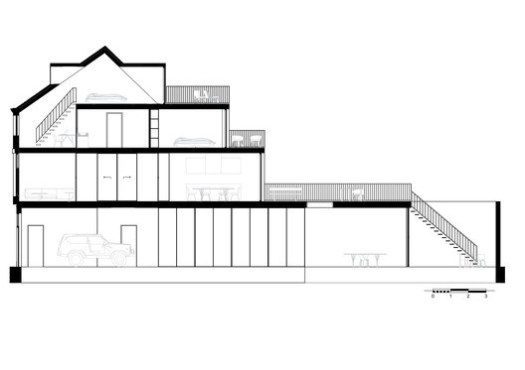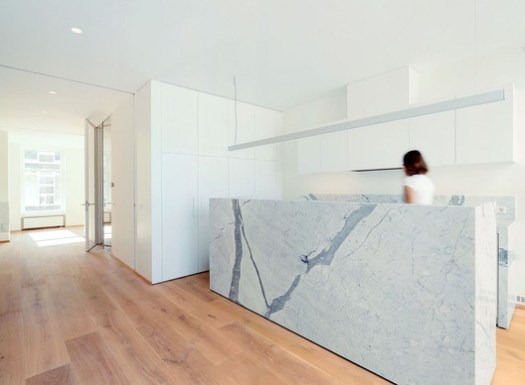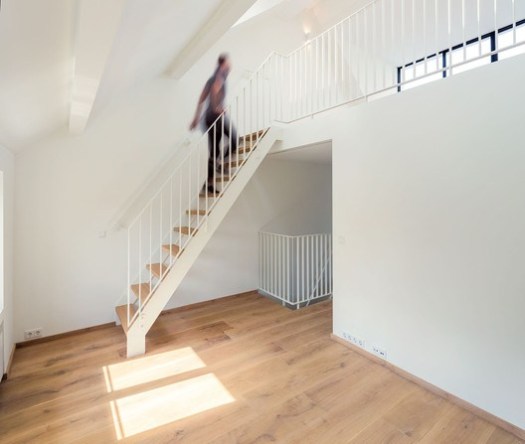 Continue reading

"334 Sumatrastraat / Bláha Architecture + Design"