<figure>

© Mathieu Choiselat
Associate Architect: David Pradel

Project Manager: Délphine Prunet

Technical Studies Structures: Batiserf

Landscaper: Cyrille Marlin

Project Owner: Habitat SudAtlantic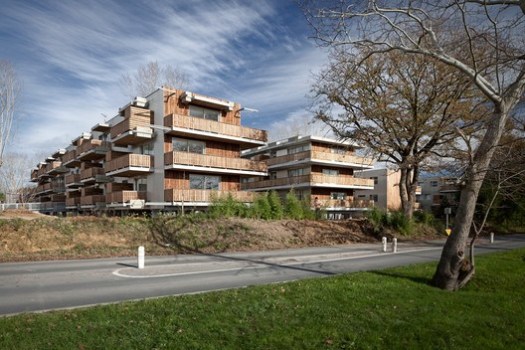 < p class="CuerpoA">
From the architect.
Living in the countryside.
A small courtyard, a back entrance on the kitchen side, a hut, a dead tree, garden boots, smells, be in touch with nature, birdsong, animals, a vegetable garden, a shed for tools, a pergola, ivy along the walls, piles of wood, a tree under which to shelter, a forest, an undergrowth, a river, an attic, a chicken coop, a bench, a pond, a well, a fountain, a path ... Living outside, space, air, light. How to live the countryside? How do you live in a forest? What are the ambiances? What are the specific characteristics of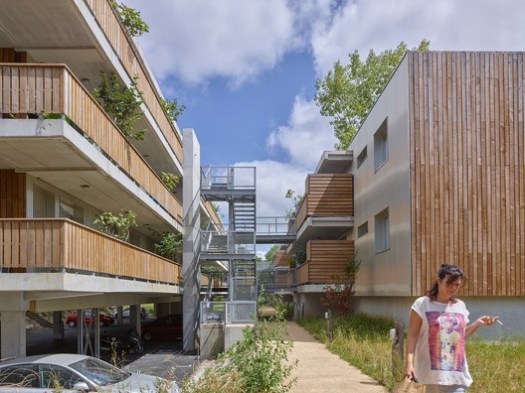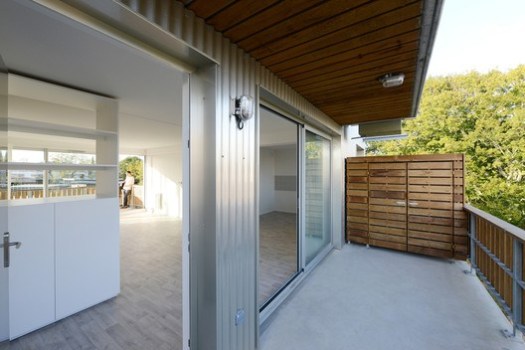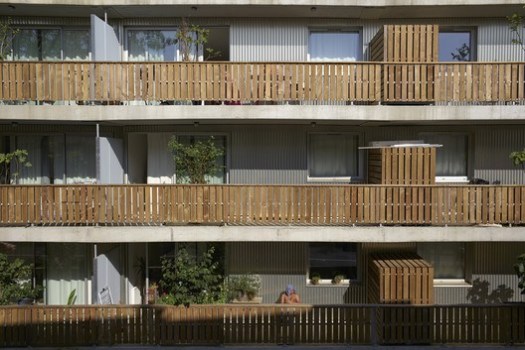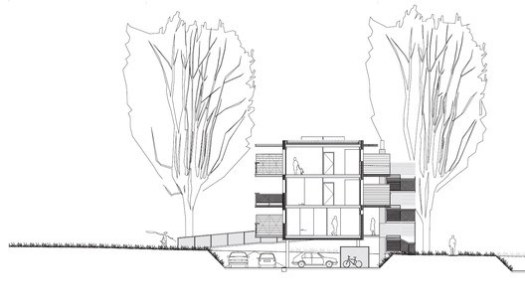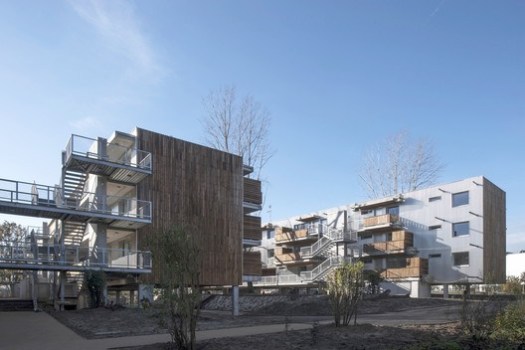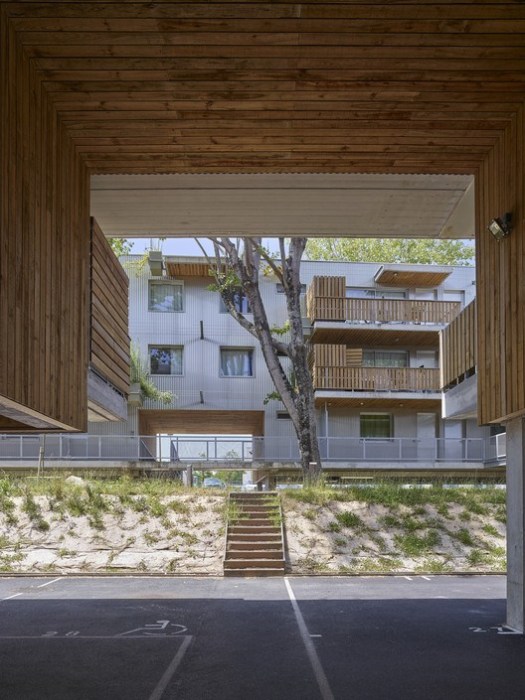 Continue reading

"The Séqué / Gardera-D Architecture + Atelier Philippe Pastre"