<figure>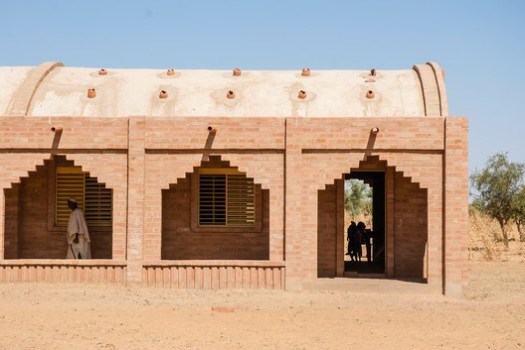 Primary School Tanouan Ibi. Image Courtesy of LEVS Architecten In our article in February, "
11 Vernacular Building Techniques That Are Disappearing
," we discussed vernacular techniques that, through the introduction of modern building and the waning prevalence of traditional lifestyles, were slowly becoming lost forms of knowledge. What we didn't discuss, though, was that few of the techniques were disappearing without some form of resistance. After the article was published we were contacted by Dutch architecture firm
LEVS Architecten
, who highlighted their efforts work in the Dogon region of Mali, where they work with local communities to continue--and improve--the vernacular Dogon tradition. Despite the fact that LEVS Architecten has worked extensively within this tradition, they still consider themselves modern architects who are simply looking for responsible, alternative solutions, and have even found opportunities to utilize this knowledge for architecture projects back in the 
Netherlands
. As 
Jurriaan van Stigt
, partner at 
LEVS Architecten
 and chairman of 
Partners Pays-Dogon
,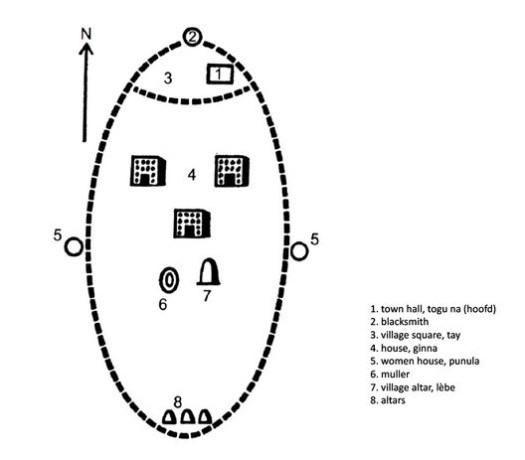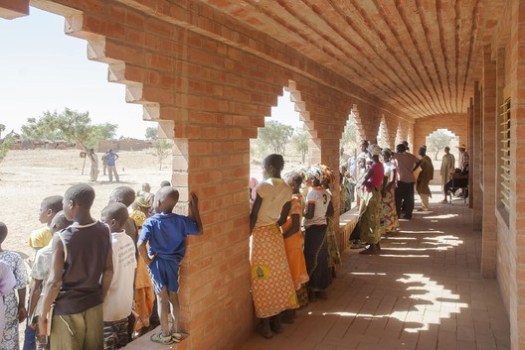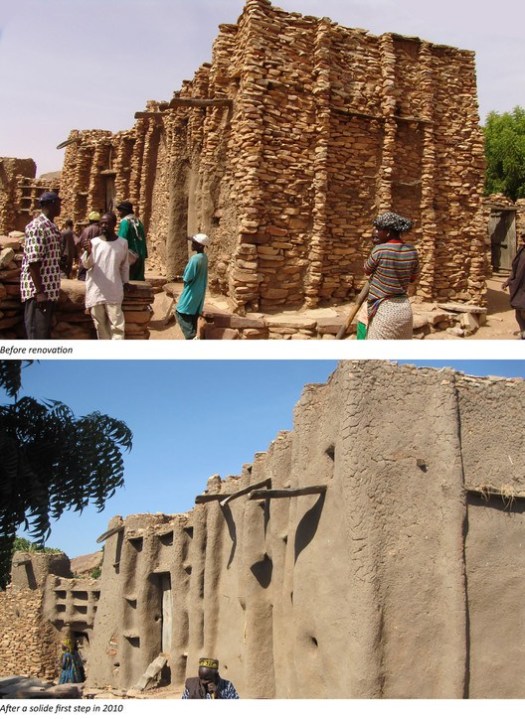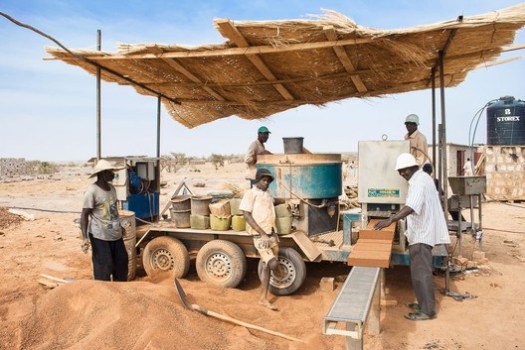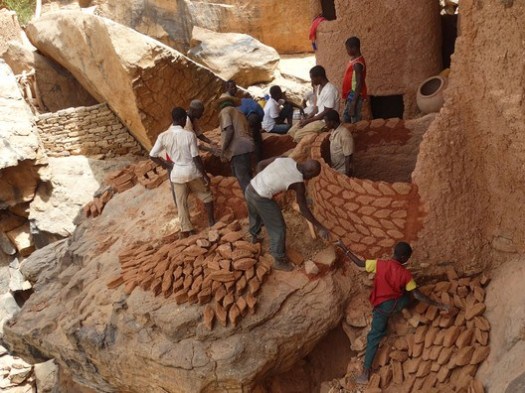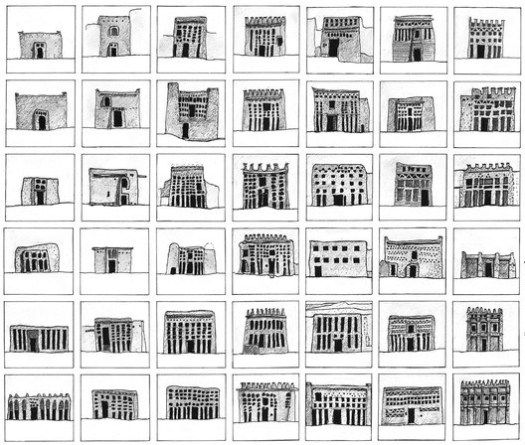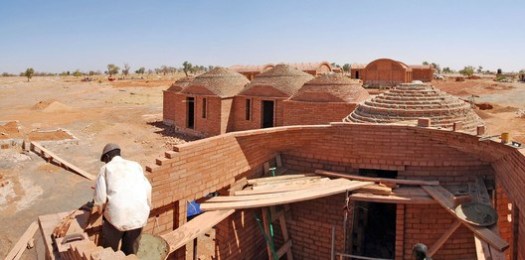 Continue reading

"How a Return to Vernacular Architecture Can Benefit the People of Mali's Dogon Region"