<img src="http://images.adsttc.com/media/images/58fa/6b12/e58e/ceac/3100/0c8d/original/analytics_playback.gif?1492806415"/>

With virtual reality technology becoming a more and more common tool in architecture offices, engineers have already begun thinking about the next wave of advancements that could add even more functionality into their products. One of these advancements is through the use of one of the information age's biggest revolutions: analysis of user feedback.
Lauching today, 3D visualization company InsiteVR has implemented these features into their software for the first time – allowing architects to learn about how people are viewing their models in real time.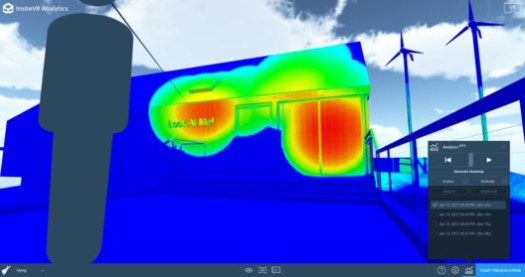 With Analytics, InsiteVR walkthroughs can be replayed with an overlaid heatmap, which provides data on the distribution of users' attention while travelling through the virtual space. Avatars representing each user can be followed through the space, giving you the ability to track and analyze where someone may have been standing when they paused to look at a particular feature, or how the strayed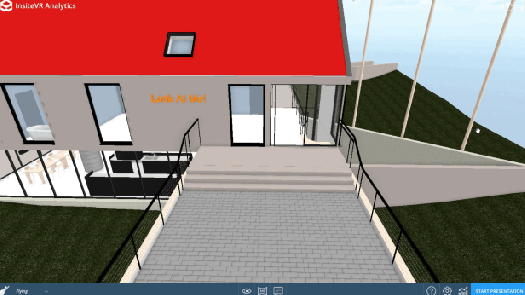 Continue reading

"This New VR Analytics Tool Allows Architects to Track Users' Attention Within a Virtual Model"