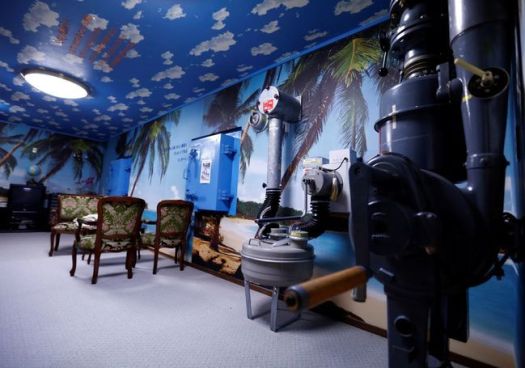 In Japan, small companies offering custom-built underground nuclear shelters claim a boost in sales in recent weeks. Oribe Seiki Seisakusho, based in Kobe, western Japan, told Reuters it typically receive six shelter-building orders a year, but has received eight orders in April alone. Another company, Earth Shift, says it has received 10 times more inquiries for quotes this year.
North Korea has been busy launching missiles and testing nuclear weapons the past few weeks—and their flexing of power on the international stage has many worried. As fear of global conflict increases, their neighbor, Japan, is left particularly vulnerable due to its proximity to North Korea and its hosting of numerous U.S. military bases. Fear of a strike in the country is growing. Discussion of a possible missile strike and what to do have dominated TV talk shows and media in Japan in recent weeks as interest in regional television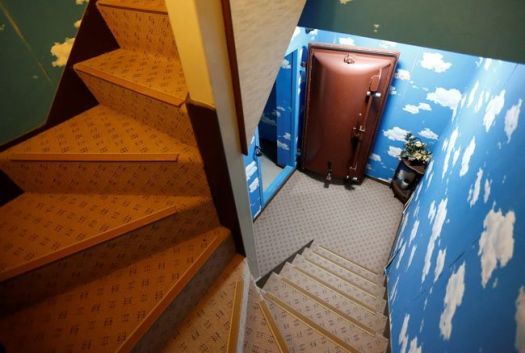 spiked. Tokyo has encouraged local governments to carry out evacuation drills and Japan's Prime Minister, Shinzo Abe is currently in Moscow discussing the global response with Putin.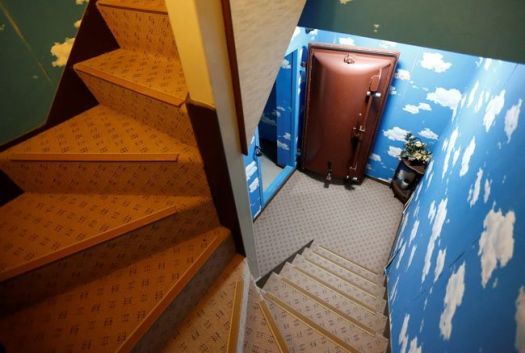 The growing threat of a nuclear attack has lead to a huge uptick in private nuclear shelters. One company, Oribe Seiki Seisakusho, which usually sells about six bunkers a year, has received eight orders in April alone. Earth Shift, another company specializing in fallou...