---
This post is by
Caroline Williamson
from
Design MilkDesign Milk

Click here to view on the original site: Original Post
---
                                We love featuring <a href="https://design-milk.com/tag/roundup/"  rel="noopener" data-wpel-link="internal">roundups</a> as a way to share multiple ideas on the same topic. For endless inspiration and ideas, we rounded up a bit of everything this year, including houseboats, modern offices, laundry rooms, outdoor gear, cool tile, and influential women in the design world, to name a few. If you want to scour the entire archives, <a href="https://design-milk.com/tag/roundup/"  rel="noopener" data-wpel-link="internal">go here</a>, or skip right to the best ones we featured in 2018 below.
                                                <a href="https://design-milk.com/8-modern-houseboats-and-floating-homes-that-will-make-you-say-goodbye-to-dry-land/modern-houseboat-1-floatwing-house/" data-wpel-link="internal"><img src="https://design-milk.com/images/2018/07/Modern-Houseboat-1-floatwing-house-810x540.jpg" alt="Best Roundup Posts of 2018" /></a>
                                10. <a href="https://design-milk.com/8-modern-houseboats-and-floating-homes-that-will-make-you-say-goodbye-to-dry-land/"  rel="noopener" data-wpel-link="internal">8 Modern Houseboats and Floating Homes That Will Make You Say Goodbye to Dry Land</a><br />

Never thought about life on the water? You might just change your mind after seeing these 8 modern houseboats and floating houses that we rounded up.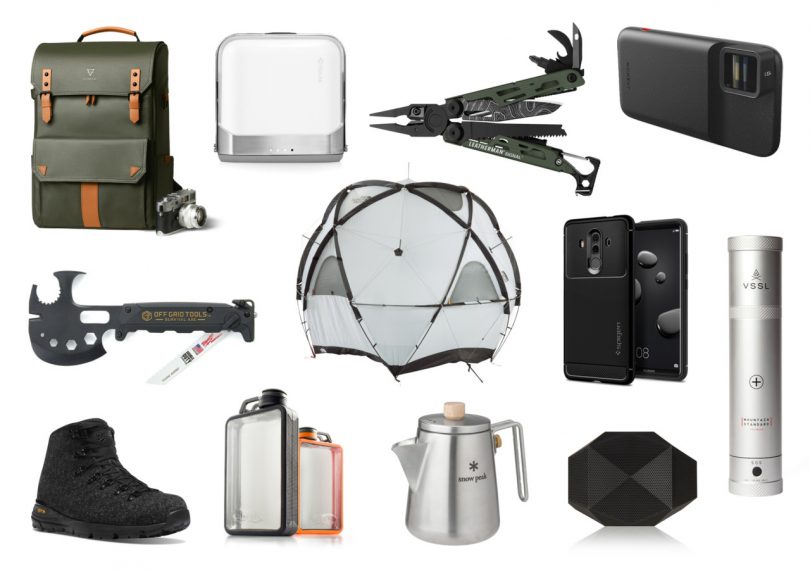 The "Designed For Adventure" Outdoor Gear Guide
A collection of some of our favorite outdoor gear exhibiting an element of thoughtful design in service of dependable function.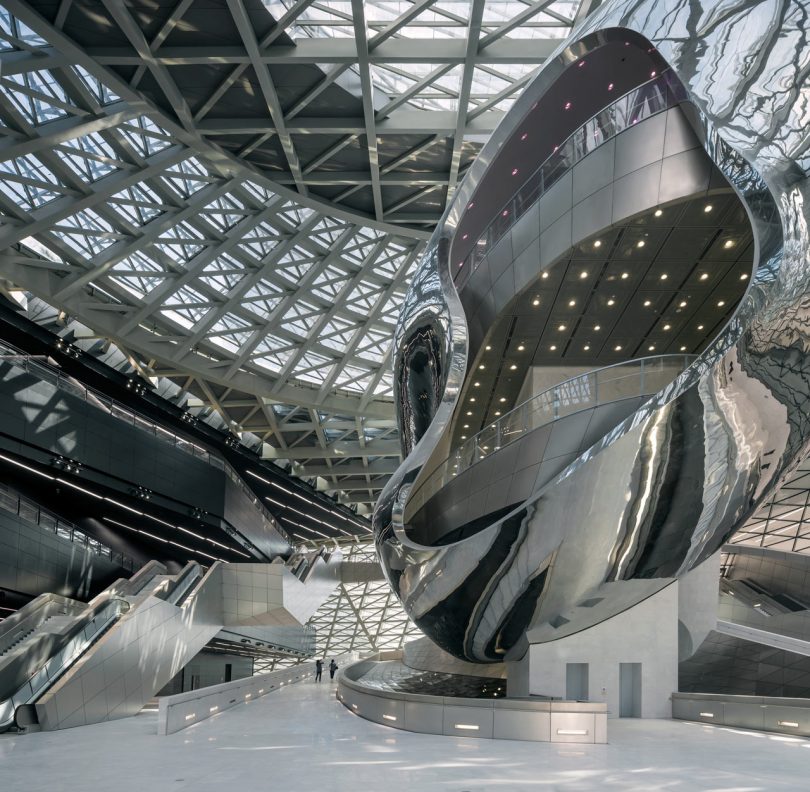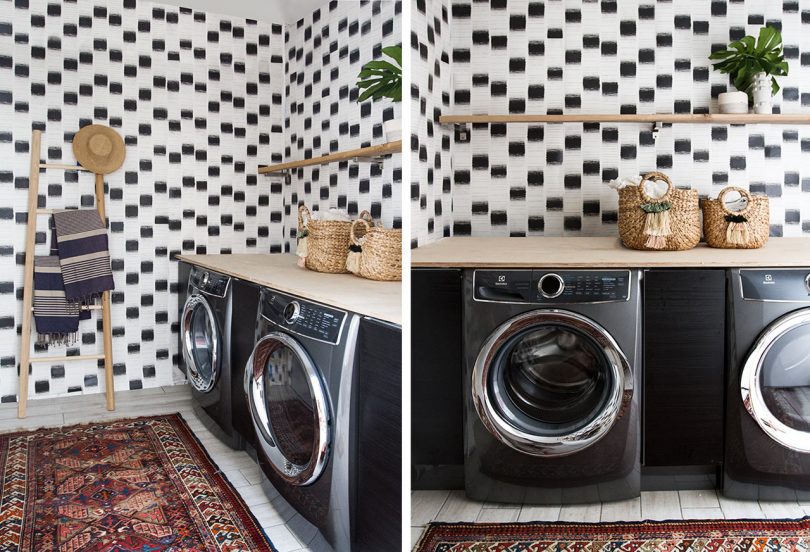 Guests Won't Hate to Sleep On
We rounded up our favorite modern sofa beds and sleeper sofas in various styles and fabrics that should make your next houseguest feel right at home.
10 Modern Tile Options from Coverings 2018
It had been awhile since we'd taken in Coverings so we headed to Atlanta to check it out and shared 10 modern tile options for you to see.
10 Modern Homes That Seamlessly Blend Indoor and Outdoors Spaces
We rounded up 10 modern homes that seamlessly blend the best of indoor and outdoor spaces to enhance your summer days and nights.
7 Minimalist Sneakers to Maximize Your Wardrobe
We rounded up a few simple, minimalist sneakers that have classic silhouettes and modern elements that any design lover will love.
5 Influential Women in the World of Modern Design
We took a look at five influential women in the male-dominated world of modern design who deserve to be household names.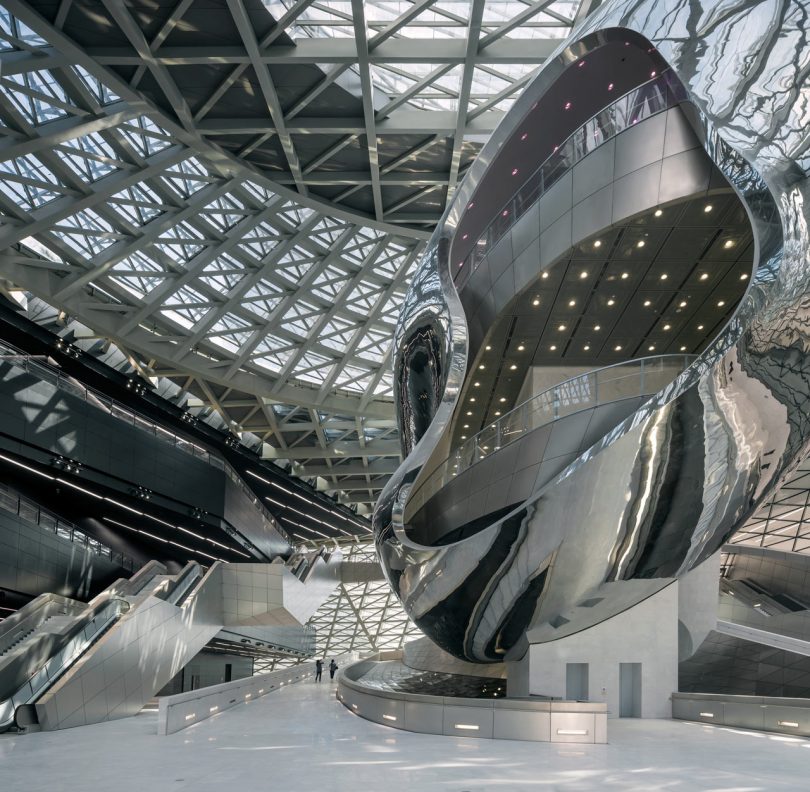 10 Modern Museums You'll Definitely Want to Visit
If you're looking to investigate some cool modern museums, we rounded up 10 from around the world that will surely have you wanting to visit.
11 Modern Home Offices That Will Make You Want to Get Sh#t Done
We looked around at modern home offices for some inspiration that will help get our workspaces in order so we can work at optimum capacity.
And the most popular roundup post of 2018 is…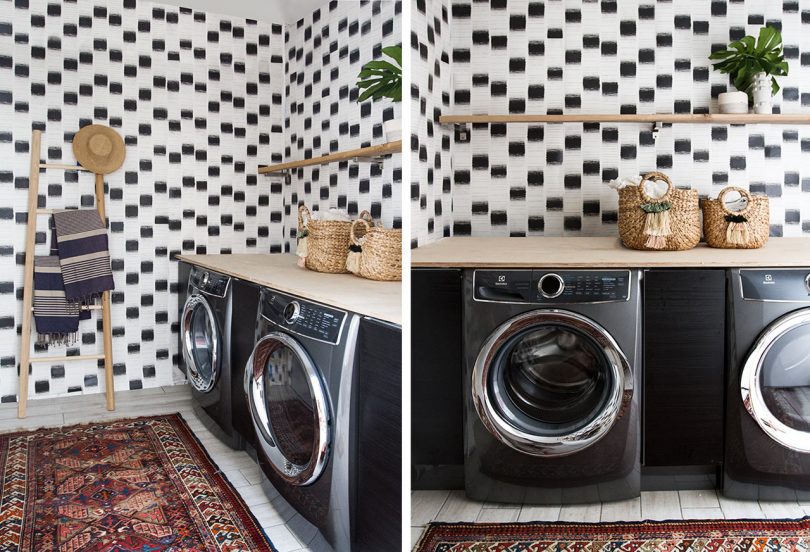 Modern Laundry Rooms That Will Make Laundry More Fun
We rounded up ten modern laundry rooms that anyone would gladly spend time in even if it meant folding load after load of laundry.

        <img src="http://feeds.feedburner.com/~r/design-milk/~4/BsYdsAn3_3I" height="1" width="1" alt=""/>